I've been talking about my trip to New York for months now. I feel like it's going to become that one night stand that just stays with you afterwards. Gets under your skin, makes you wonder 'what if'. All that hokey shit. That's what New York is doing to me. Making me think about it.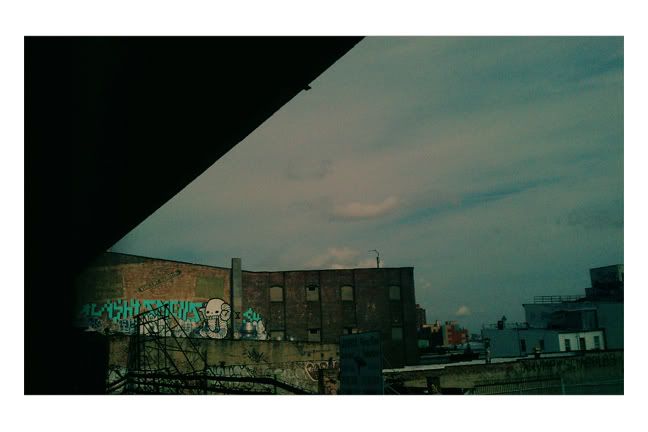 It's an easy place to fall in love with. Old buildings, new ideas. Convergence. But you still have all your independence. You remain your own island even within the swarm.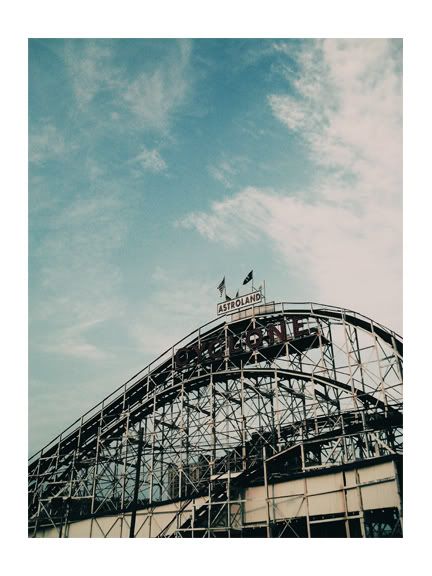 That seems like a whole bunch of sweet word bullshit, and yeah, it probably is. But I keep thinking about it and I keep thinking about whether I could see myself there. I keep wondering if I can see myself anywhere, really. It's been a long time since I felt that there was a place that I could maybe suss out a place for myself in the world. It was nice to be reminded that it's something that, in the end, I really do want. Even if that place isn't New York. Even if that place isn't America. It's nice to know that I haven't fallen so far away from myself yet that I still have that desire.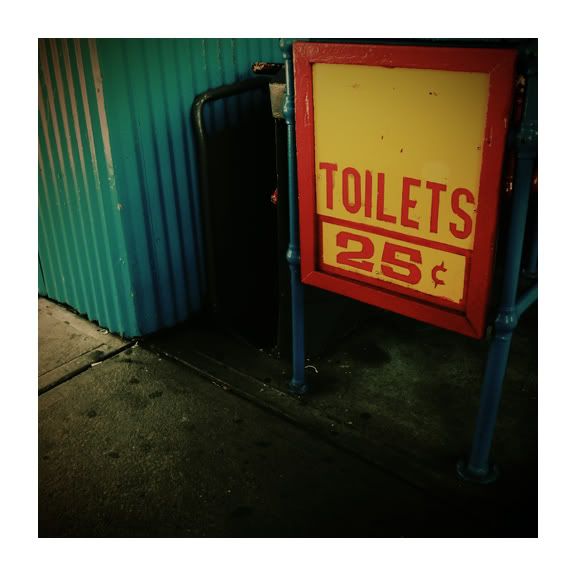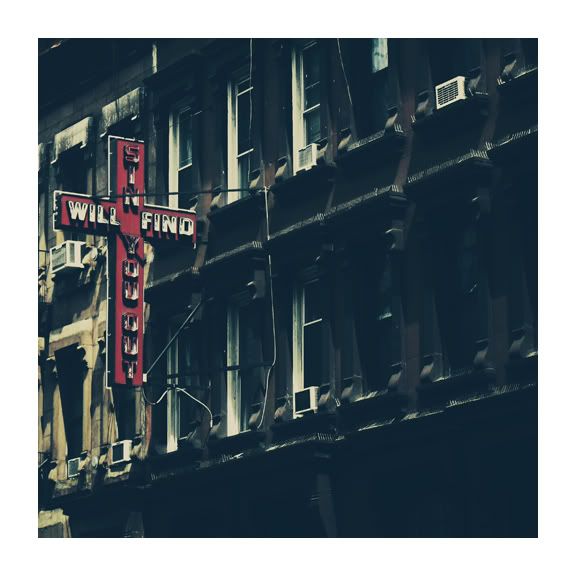 It's also nice to have a picture or two to remember that feeling.