So, I've made the big decision to not only return to school, but to switch into a full photography degree track. My family always knew me as an academic and as a science minded individual, so they're definitely having to adjust, but over all they seem happy for me.
Regardless, I'm happy for myself. When I was studying photography formally, for my minor, I just remember being so happy, having a full drive and actually sinking my teeth into what I was doing. I felt grounded for once in my life and I feel like I just need to reclaim a little of that old sentiment.
One of my oldest friends came down for the 4th of July weekend and we got a chance to talk about the program I'll be studying (she previously got her BFA from the same university) and what to be prepared for. We also had the chance for an impromptu photo shoot.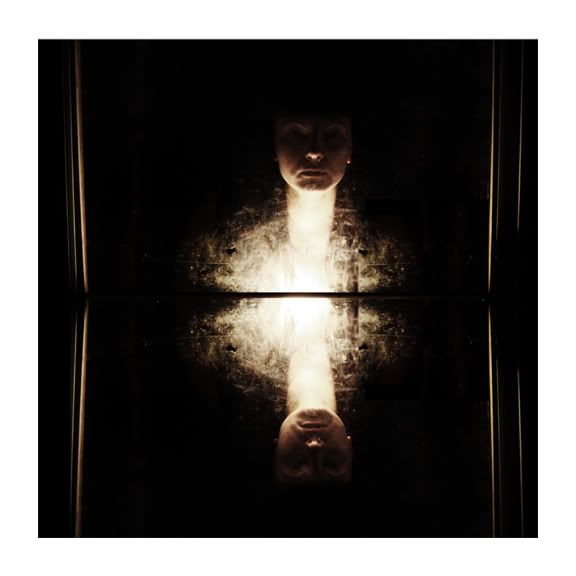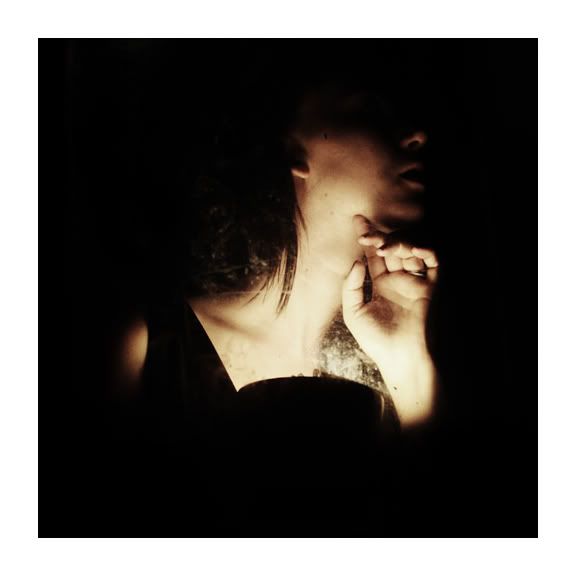 I don't know. For me, all of this is that little thread of fresh air in a stale room. I'm excited in a way I haven't genuinely felt in a very long time.