Thought I'd give you a peek behind the scenes on a recent shoot with Matt. It was my first attempt at levitation pictures, which I know are fast becoming trite, but my addiction to Brooke Shaden's particular brand of photography has had it on the forethought for a long while now.
The final image: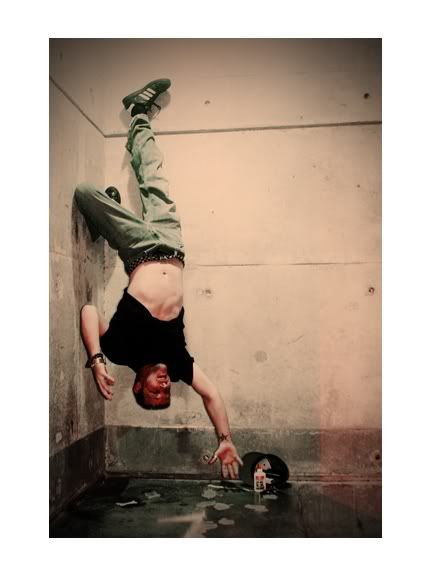 Behind the scene:
It's a little rough, but it was a fun shoot, and as I said, my first attempt at this kind of manipulation. I'd definitely like to try more and specifically with a nude model. Oh, the ideas they are a-brewing.
I've also begun work on my submission to the Creep Cinema Show that's going to be in October. My working theme is possession at the moment and I have the first shoot under my belt, now I need to work on the model's body shoot and we'll be in business.
Here's a tease: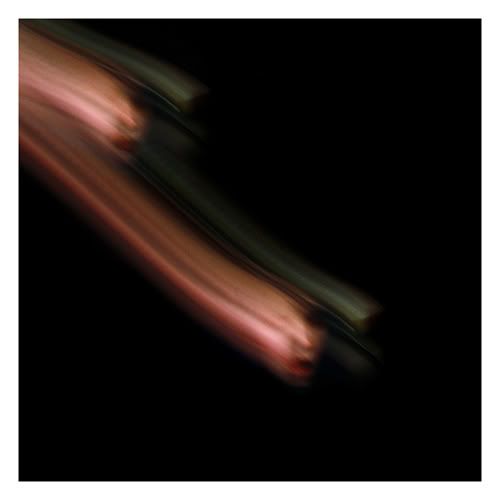 I have a pretty clear idea of where I want to go with this series so hopefully I'll be able to see it through to fruition.
But, I really need to remake my website. I really need to update my portfolio. Shit, I really need to do some shooting. There's a lot of I-really-need-to's going around at the moment, but for now, I have a new banner.
Also, I now have one of those fancy
Facebook
pages, so go ahead and check it out.