I never used to buy into the idea of artists going through these rigid eras. I more than understood going through phases of heavy influence. But I never really got behind the idea of being focused to the point of excluding any variance of inspiration.
That was before I left for college. For the first time in my life I was completely cut off from anybody and anything that I knew and was comfortable with. I found myself moving into this massive shift away from a body of work that dealt almost exclusively with human form and into a period of time where I was both newly inspired and experimenting with this idea of black and white abstractism.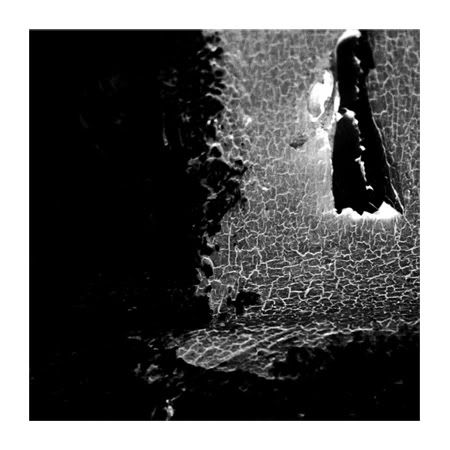 I don't know how to stress enough that I just didn't care for this form prior to this. So much of my previous work dealt with anonymity and my own ill-ease with human interaction that to try a new format was exciting for me.
It's funny to talk about this now, a year and a half after my time in Texas concluded but I think some of the distance from my feelings of that time needed to happen for me to look back at my old work and truly consider it. To actually find myself happy with it.